TOP-TIER ONLINE BEAUTY EDUCATION AT YOUR FINGERTIPS

MONTHLY AND WEEKLY VIDEO TUTORIALS FROM @DRESSYOURFACE AND OTHER TOP BEAUTY EXPERTS FROM AROUND THE WORLD, STRAIGHT TO YOU IN THE COMFORT OF YOUR HOME OR ON THE GO! STAY TUNED FOR THE OFFICIAL RELAUNCH ANNOUNCEMENT.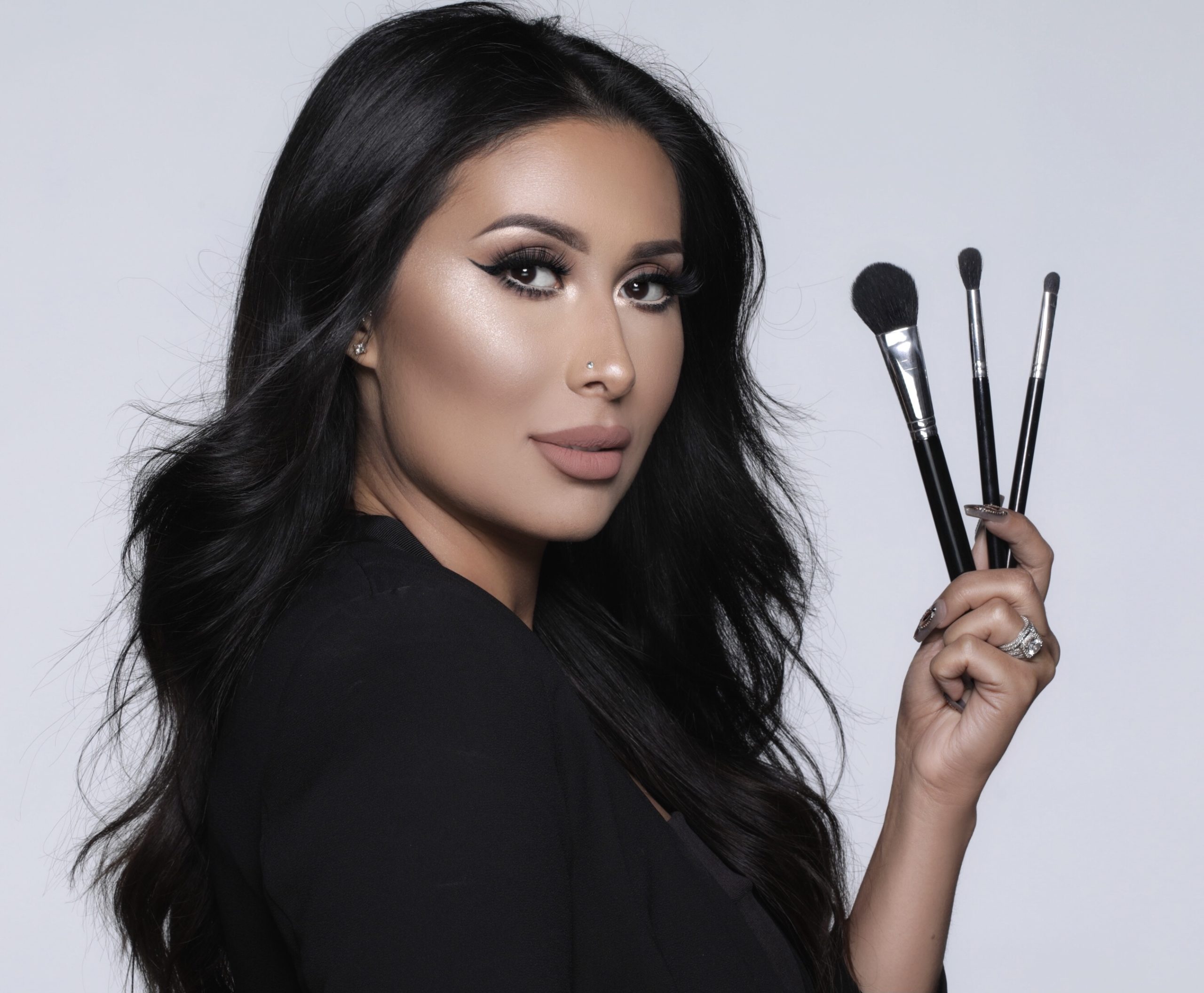 LIVE VIRTUAL MAKEUP MASTER CLASSES FOR DYF WORKSHOP CERTIFICATION!
CURRENTLY STREAMING: "DYF BUSINESS, MARKETING + SOCIAL MEDIA WEBINAR"
Available to watch now through April 10th
Contact Us: admin@dyfmasterclass.com